22 Mar
Tips from 7 Alumni: How Internships Kick-started our Professional Career
When it comes to getting into the professional world, an experience abroad is key. With an international internship, you can gain practical skills and real-world experience even before you graduate, making you stand out from a massive pool of job applicants. On top of this, our programs allow you to squeeze travel and career development into the same summer!
At Absolute Internship, we want to guide you towards the program which best fits your needs. Apply now to chat with a member of our enrollment team!
One of the best things about what we do is hearing back from interns once they've completed their internship abroad and reflected on their experiences: how much they've grown both personally and professionally, met life-long friends and how their internship taught them about new cultures. Their testimonials include plenty of advice for future international interns considering embarking on this adventure.
Here's what 7 summer interns had to say: interning abroad changed their lives!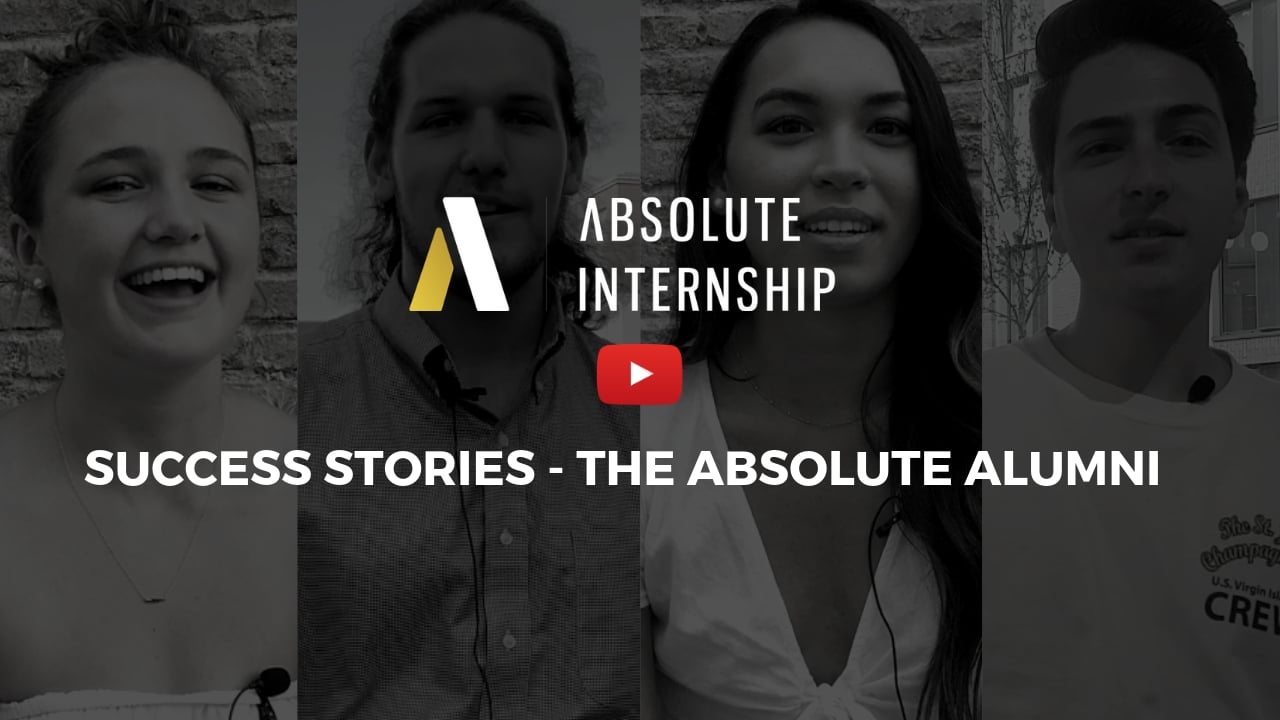 We are proud of our alumni for pursuing personal and professional development. An internship abroad is the way to gain the initial experience you need to achieve your dream career.