16 Apr
Secrets of the Swedish Summertime
Sweden doesn't have an official religion, but one thing's for sure, everyone in the entire nation worships the summer! When the majority of the year is as dark as it is in Scandinavia, the moment the sun arrives is a pretty big deal. People get a little crazy. To prepare you for Swedish summertime, we've collected together some of the key things you should expect. That way, you'll be ready for your internship, as well as all the magic and madness of Stockholm this summer!
Get Ready for Long, Long Days
In the winter, Stockholm can experience days where the sun is only above the horizon for 5 hours or so. During summer, however, things get turned around to the extreme. Throughout the Swedish summertime, days can stretch up to 18 hours in length, with night-time basically consisting of one long sunset-sunrise combo before the next glorious day begins - if you blink, you might miss it. As you can imagine, this leads Swedes to save all their annual outdoor energy for the small window of the year when the temperatures aren't potentially fatal. It's all go!
Become an Island Hopper
Known as "The Venice of the North", Stockholm is spread across 14 islands, with a stunning archipelago of many thousands more surrounding the city. Whether by bus, bicycle or boat, get out there and explore! You'll find quirky little towns, local shops, quaint pontoons, or maybe you'll even stumble across a party flotilla!
Midsummer Madness
In a country that loves the summertime as much as Sweden, it probably comes as no surprise that the longest day of the entire year, Midsummer, is one that is taken particularly seriously. When the solstice finally arrives, the masses make for the countryside. You'll find the Swedes covered in wild flowers, dancing around maypoles, singing traditional songs, and partying long into the "night" (if you can even call it that).
Take a Swim in the Baltic
There's nothing quite like a refreshing plunge into the sea after a hot and sunny day outdoors. In Sweden, that's as true as anywhere else, but is almost guaranteed to be more invigorating. The Baltic Sea's temperature reaches a modest 16° Celsius (61°F) in summer. Not that that will stop anyone...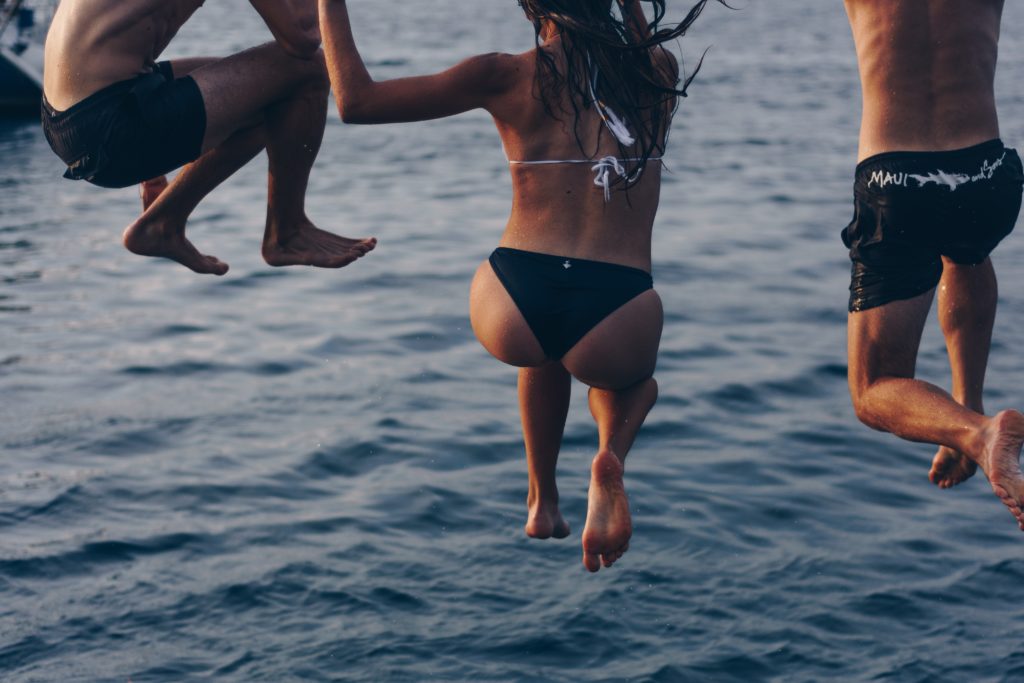 Get Ready to BBQ
During Swedish summertime, everybody will be outside. Seriously, almost all the time. Even if it's raining.
Barbecues will appear by their hundreds. If you're eating something, it's probably grilled. If it's not, you're doing it wrong. Swedes believe the summer was built for the BBQ, but these aren't your usual amateur grill-based antics, Sweden takes barbecue to the next level. They even have national championships and TV shows dedicated to this passion. Set the control for maximum char!
There will also be kubb, Sweden's answer to lawn games. Learn the rules, become a pro. Kubb is the best.