05 Sep
Absolute Scholarship - Malika Braz - My Madrid Internship Arrival
I landed in the airport of Madrid, and I was absolutely confused and jet lagged. Still, I was so excited to have finally arrived for my Madrid internship. I met up with the transportation that was waiting for me outside of baggage claim, and met two other students I was carpooling with to the residence. Just like me, they were also coming from America and had never been to Spain before. I was so happy that we hit it off right away. As we finally made our way out of the exit (la salida), I was completely mesmerized by the beauty, (la belleza).
The weather is fantastic in Madrid, the sun is always out, and the air is so fresh. The locals all seem to be so relaxed and carefree. Once we arrived at the residence it all started to hit me, "I'm here!"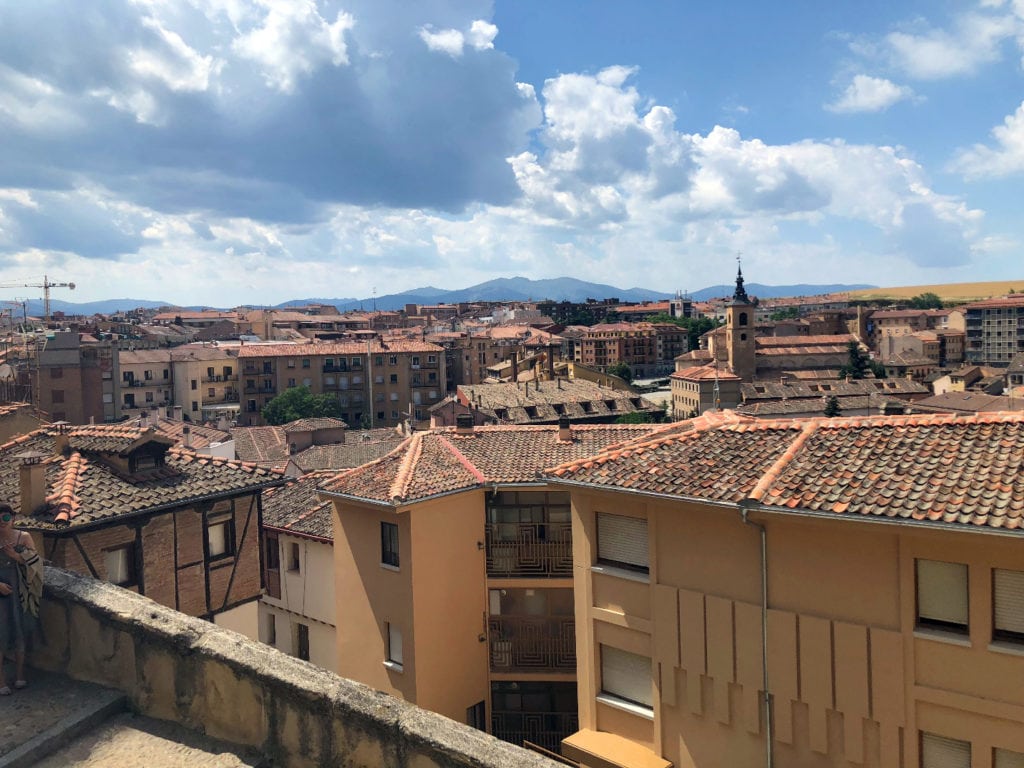 Check in was great, Absolute Internship provided us with welcome packs that easily explained the itinerary for the weekend and most importantly: accommodation wi-fi! I walked up to my room, and it was gorgeous. I loved my view, my bathroom, and wide closet space. Later that night was a planned dinner with all of the other students and program coordinators/supervisors. The group, instantly clicked, it was not hard getting to know each other. The food was amazing, and the service was great. I thought to myself, "This won't be as scary as I thought."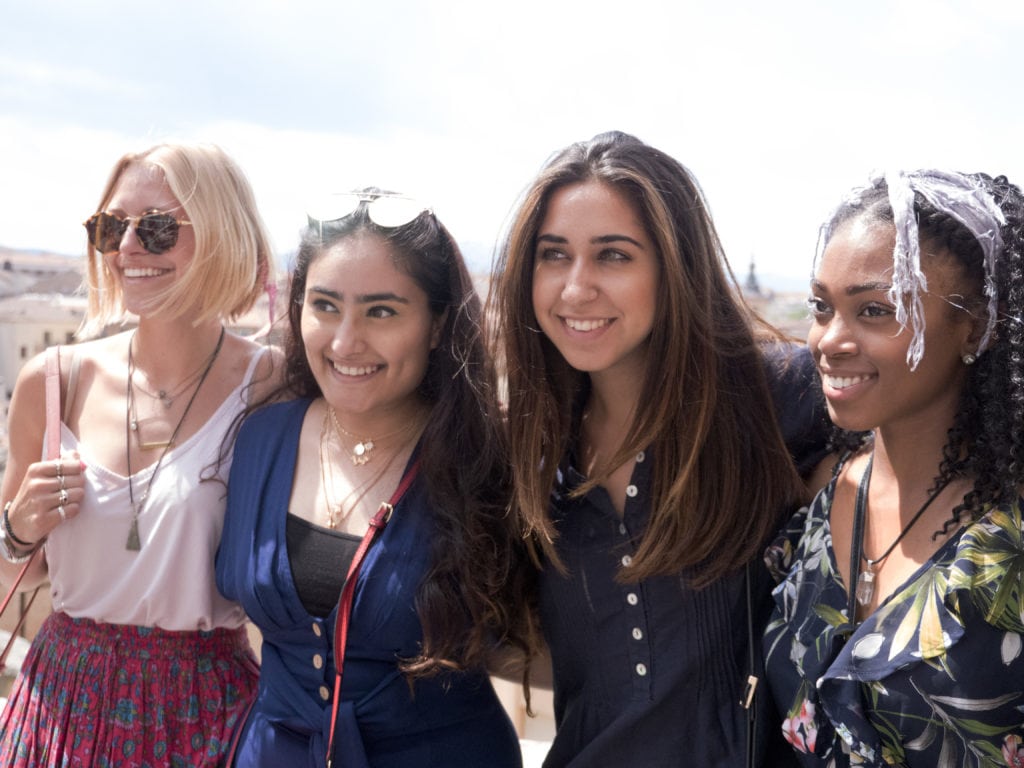 When we got back from dinner and I was back in my room, that's when it hit me all over again, questions and concerns coming to me at the speed of lightning. Many things were on my mind such as, my family, the time difference from home, the language barrier, my Madrid internship and not knowing what to expect from my coworkers. Luckily, I had a comfy bed close by to rest my eyes and brain from a long day of traveling and getting to know new people.
Follow Malika's Madrid Internship Story
Read part 2 here.